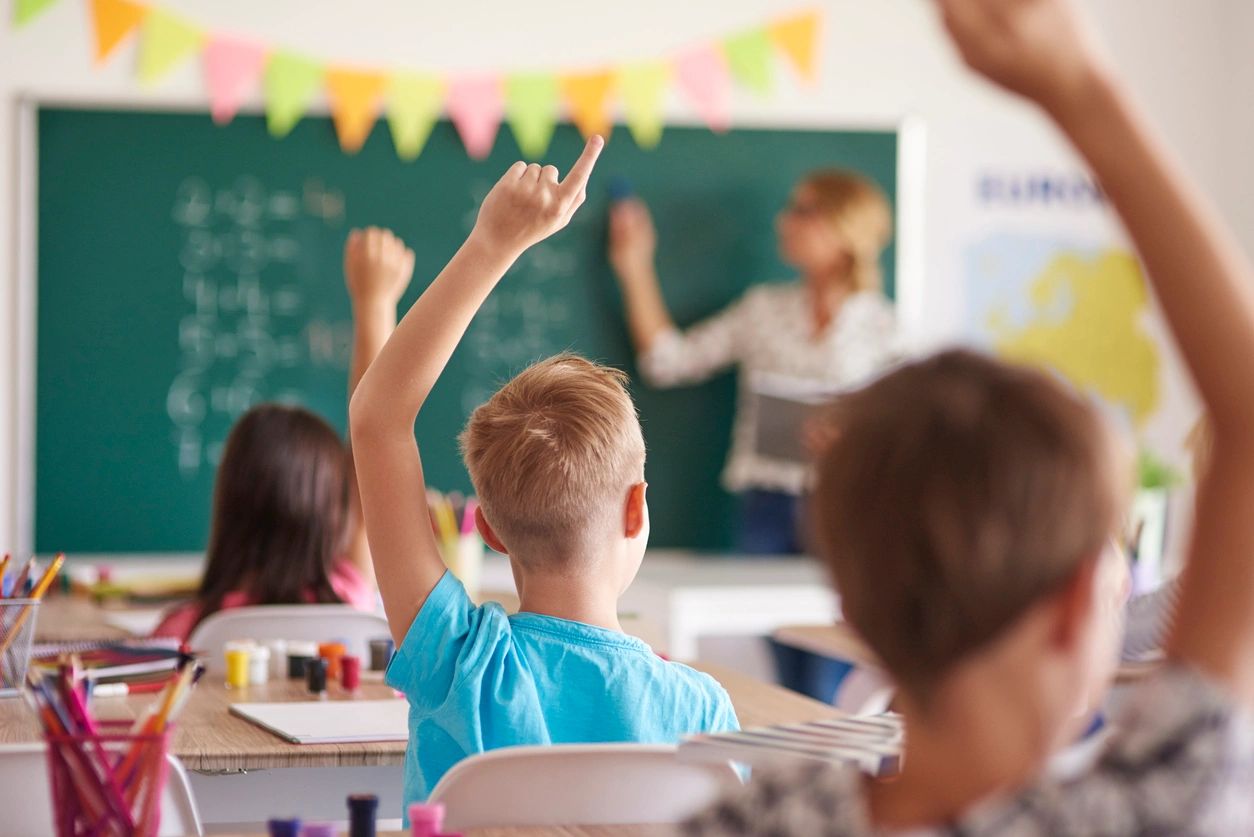 Tutoring Subjects
Tutoring is offered for elementary to college levels in all subjects including:
ALGEBRA I/II
BIOLOGY
CALCULUS
CHEMISTRY
ECONOMICS (MICRO/ MACRO)
ENGLISH LITERATURE AND LANGUAGE
EXAM PREPARATION (SAT/ IB/AP/ GMAT)
FINANCE
GENERAL ORGANIZATIONAL SKILLS
GEOMETRY
HISTORY
INTERNATIONAL BUSINESS
INVESTMENT
MATHEMATICS
PHYSICS
PSYCHOLOGY
SPANISH
TIME MANAGEMENT
Tutoring Rates
Rates are $50/hr. Mon.-Thurs. and $60/hr. Fri.-Sun. Group rates are available!